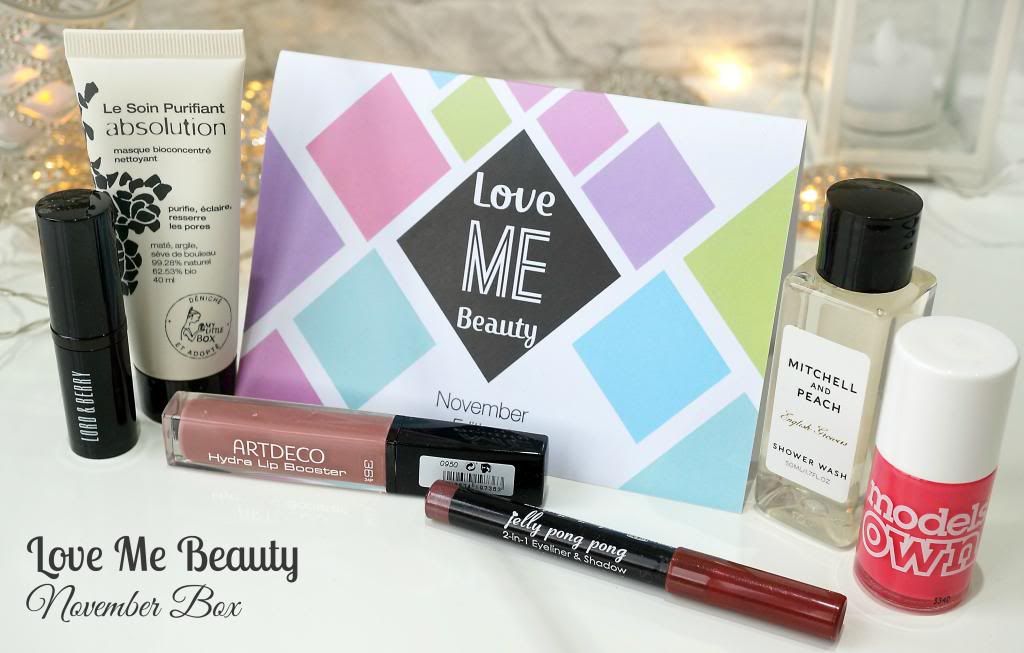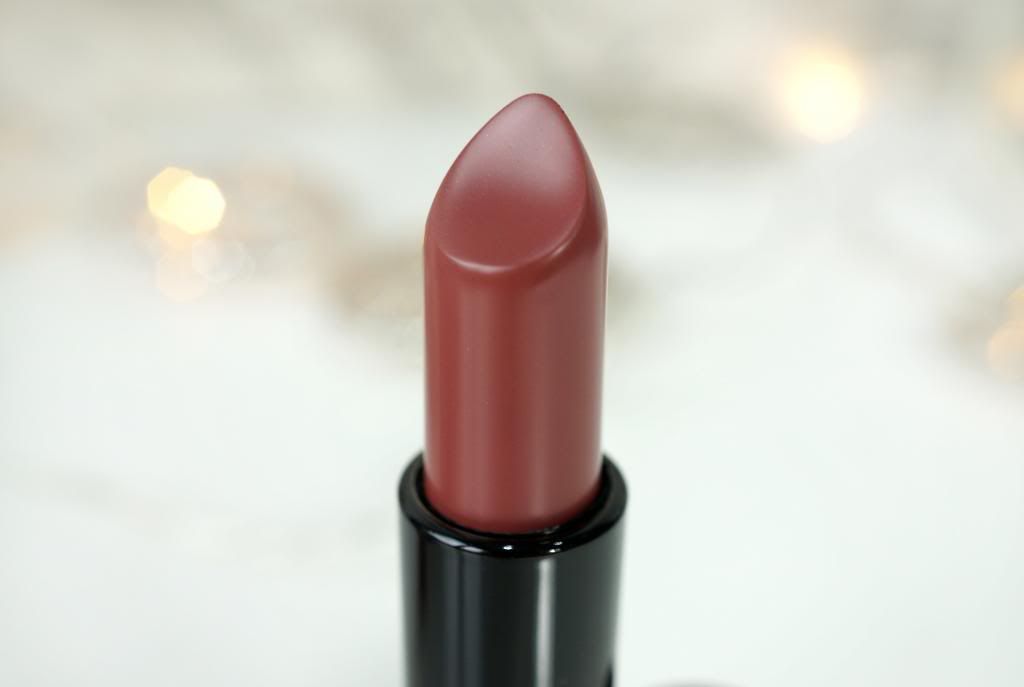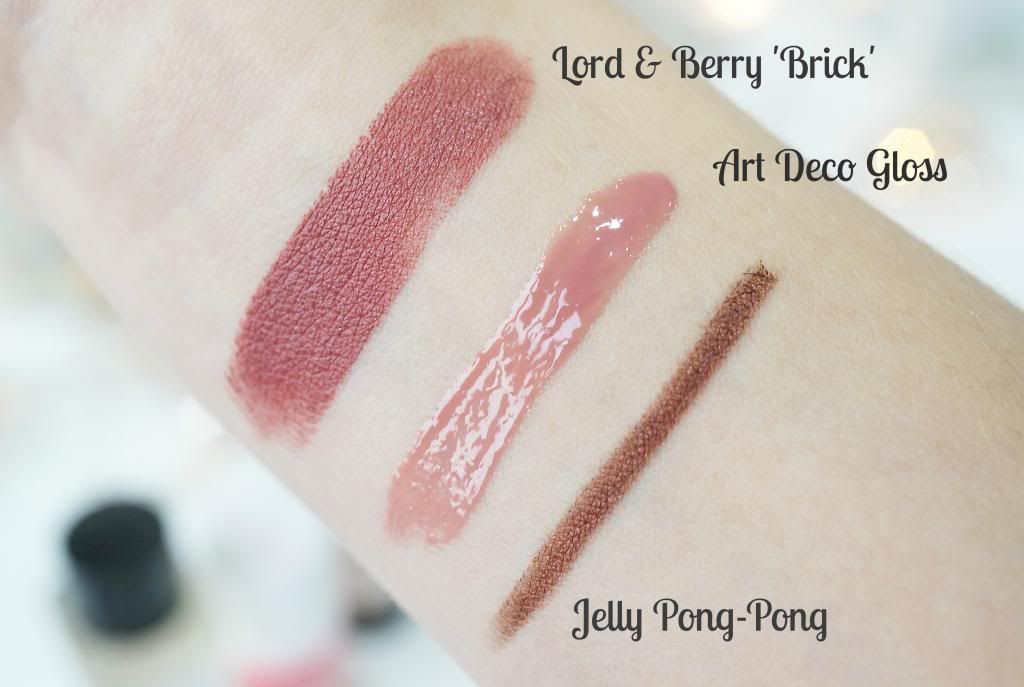 Love Me Beauty Box | November - Menu 2 | £10.00 (+p&p)* | Link
Receiving my Love Me Beauty box is one of the highlights of each month for me. It's something I really look forward to receiving and I love reading through the menus each month and choosing what I fancy! I'm sure you're all aware of the concept by now so I shall just dive straight into the good stuff - what's in my box this month?!...
Absolution Le Soin Purifiant | Sample Size (40ml) | RRP £24 (50ml)
Although this is a sample size, it's still pretty substantial considering the full size is just an extra 10ml. I've really gotten into my face masks just recently so this little tube is a really nice addition to the box this month. This mask is said to be skin-renewing, radiance restoring and toxin absorbing - pretty much ticking all the boxes for what I look for in a face mask - especially in winter! It contains birch sap and white clay to absorb impurities and get rid of any toxins and help tighten pores. I really like the consistency of this - I've only tried it once so far so shall reserve judgement for now. But on first impressions it has to get a thumbs up from me!
Jelly Pong Pong | 2 in 1 Bronze Shadow/Liner | RRP £10.50
I was so excited to see Jelly Pong Pong in this month's menus! It's a brand I've always heard about but never had the chance to try for myself. This little multi-use product is just my kind of thing - a beautiful bronze colour with a little bit of shimmer. The formula is really soft and creamy and seems like the perfect little pencil for creating a soft, sultry smokey eye. I'm yet to test its staying power though!
Mitchell and Peach | Shower Wash | Sample Size (50ml) | RRP £20 (250ml)
I will openly admit that I'm always a bit iffy about seeing body washes in beauty boxes. They're great to receive from time to time but I see them as more of a necessity than a beauty item. This being said - I actually really like this little bottle! It's the type of thing you'd expect to see in nice hotels and spas - the sort of product you'd use when you really fancied a treat. I'm really fond of my Elemis Bath oil and similar items - so I have got a bit of a 'thing' for luxury bath products. This one smells beautiful and luxurious - exactly what you'd expect from looking at the bottle - I can't wait to use it up over the festive season (although I have an urge to save it for the next time I'm travelling) It's enriched with Vitamin E so has added moisture in there - perfect for dull, winter skin.
Models Own | Nail Polish in 'Hot Pink' | Full Size | RRP £5
Who doesn't love a cheeky nail polish treat?! I love hot pink shades and this one is going to be a winner in my books! Although it isn't your average winter shade, you've got to have a little bit of pink now and again, right?
Art Deco | Hydra Lip Booster in 'Translucent Rosewood' | Full Size | RRP £11.50
It is thanks to Love Me Beauty that I have been introduced to this brand. Art Deco's Eyeshadow Base is probably the best eyeshadow primer I've tried and their kohl liners are super soft and dreamy to apply. So, it's safe to say that I expected great things from this lip product - I was so excited to see it on this month's menu! The shade is simply stunning - a perfect everyday shade to wear either on it's own or over lipstick. Translucent Rosewood is a gorgeous pinky nude - a very lovely 'my lips but better' shade that every girl has to have in their collection. The formula is said to help even out the lip surface, filling in any wrinkles and giving a plumped up appearance. I love that it doesn't have a sticky, heavy feel to it - it's just the kind of glossy lipstick I'd choose myself. Love it.
EXTRA ADDITION: Lord & Berry | Lipstick in 'Brick' | Full Size | RRP £12.50
This month there was a lovely little addition to the box. There were a few complaints regarding the mascara and eyeliner provided by Lord & Berry in the October box. I personally only found problems with the mascara, but I know a lot of bloggers found both products to be dried up and not up to usual standards. I've always been impressed by Lord & Berry (having ordered from them before) so I know that this wasn't 'standard' for them. It was a lovely little addition to receive - it's nice when a brand really does care about the opinions of their customers and although it wouldn't have put me off buying from them, it's still a really nice little redeeming factor. The shade I received is in 'Brick Lip' - a neutral warm brown/nude shade. It's not for everyone - but I really love the formula of these lipsticks. I'd really recommend them!
So there we have it - my thoughts on November's box. The Christmas Love Me Beauty box is on it's way for December - containing an extra surprise product to try - I'm not sure I can contain my excitement! Also - I thought I'd give you all a little heads up... For all first time orders, Love Me Beauty have passed on a little 20% discount code which is valid from the 5th December all the way up to the 10th January - so if you've never tried a beauty box before or fancy treating someone for Christmas, it really is the perfect opportunity to do so! Simply enter the code 'LMBBB20' into the delivery section when you order. Anyway, I hope you've all had a lovely November and are looking forward to December. It's the first year in about 4 or 5 years that I haven't had to worry about working Christmas Eve or boxing day so I'm feeling rather chipper about that! Still not happy that I'm yet to see the Coca-Cola lorry advert though...
Have you signed up Love Me Beauty Box? Which product takes your fancy this month?!